LEED / Sustainable Building Design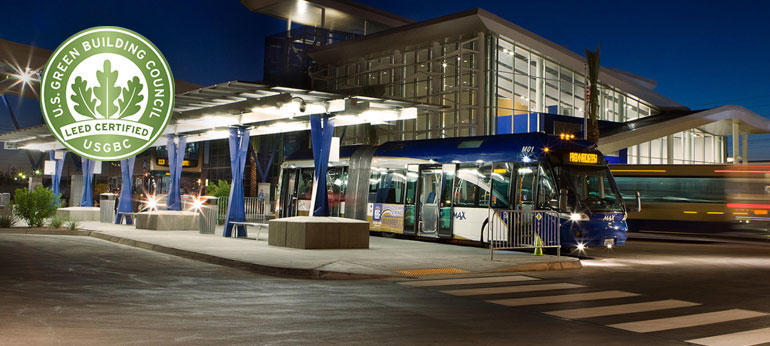 Throughout Sletten Construction's history, we have consistently worked with our Clients, building team and design partners to create high performance buildings for sustainable minded clients, providing cost and constructability input in a project's early stages, developing relationships with specialty subcontractors to complete the construction.
This partnership has extended to working with the National United States Green Building Council (USGBC) to better define building guidelines and in most cases, by striving to achieve Leadership in Energy and Environmental Design (LEED) certifications. Sletten Construction is comprised of several in-house LEED accredited professionals and project team partners.