Estimating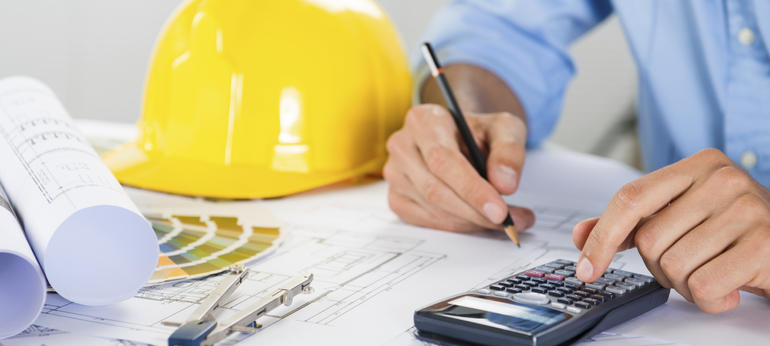 Sletten understands that establishing and maintaining an accurate budget is essential to a project's outcome. Our estimating team with their combined experience, brings that knowledge to every project.
During our construction estimating process, our estimators coordinate closely with the preconstruction team to provide a detailed budget of every building component at the Schematic Design stage, not just a budget based on square footage.
This budget becomes the benchmark for further design and cost comparison decisions. Sletten Construction's dedicated estimating team continually collaborates with the preconstruction team to inform design decisions and identify cost impacts. We work to identify savings opportunities and streamline early planning decisions.