Virtual Design and Construction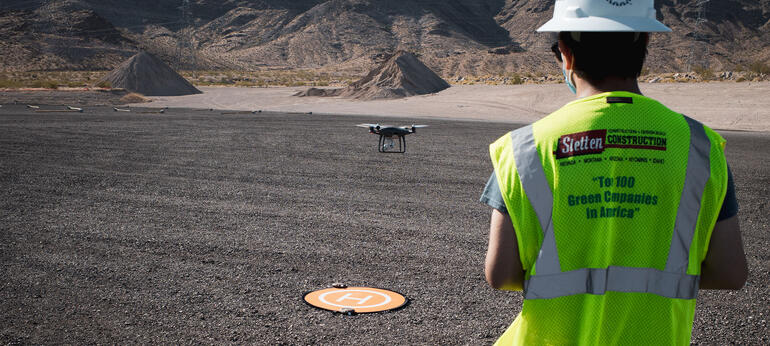 Sletten Construction's in-house Virtual Construction Division helps us build for the future! Virtual Construction services include:
3D Scanning
BIM Modeling (Using Navisworks)
Drone/Aerial Video and Photography
Autodesk Revit Modeling
These services help us create a complete understanding of the project, demonstrate proposed construction designs, clash avoidance, as well as documentation of the final installation.

Click here to see the areas where we work.
Next: LEED / Sustainable Building Design >